Comprehensive car servicing
Does your car require maintenance? Is it time for a comprehensive or manufacturer recommended service? Get in touch with Master Auto Tech and we will help you with your car servicing needs . Our expert mechanics will diagnose and repair your car quickly at affordable prices.
We provide full vehicle service, complete braking system maintenance & repairs, exhaust repairs or replacements, every aspect of suspension work, clutch replacements and much more. We are happy to provide a free no obligation quote for any mechanical services you may need, no matter how big or small.
Auto Maintenance Services​
Brake Pads, Rotors & other repairs
Shocks, Struts Replacement​
System Diagnosis & Repair​​
Air Conditioning Services​​
IS YOUR VEHICLE GIVING YOU PROBLEMS?
Then you are in the right place! our speciality is the elimination of vehicle problems!
Just ask us for a no obligation appointment
Master Auto Tech is focused on providing high-quality service and customer satisfaction.
We strive to meet and excede your expectations.  With a variety of service options to choose from, we are confident you will be happy working with us.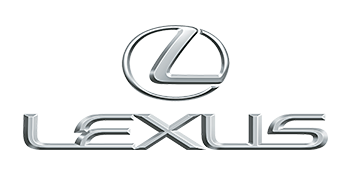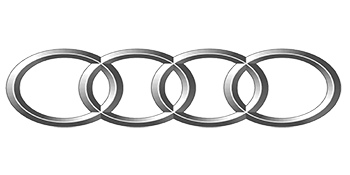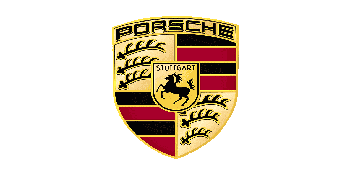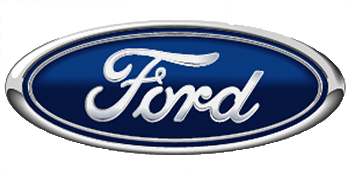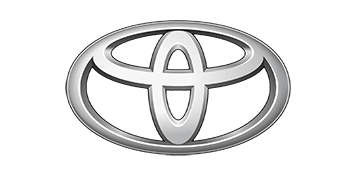 A great bunch of guys. How nice they were to me. I will try to bring them more service in the future. Everybody should go here and try them out once.
Good fast service
Svetlana Hoppe
2021-06-10
I use services of Adolfo for at least 2 years and totally trust him with my car! He is very knowledgeable and dedicated ! Honesty is his policy! Your car will be in the safe hands without nasty surprises! 👍👍👍
Cristobal Sanchez Siqui
2021-03-24
Muy bueno
Dr. Tony Rhodes- Chiropractor
2020-12-09
Adolfo helped with an oil change on our Tahoe and identified a few other issues that needed fixed as well. Very good at what he does. Thanks.
Very knowledgeable, friendly with fast service.
Adolph has serviced both of my vehicles for some time, always on time and as promised. He can do about anything needed at the best cost around. You will not be unhappy with his service, give him a call to find out for yourself! Dennis Adkins